Just a quick update today…
A few necessary tweaks were made, and the second (and hopefully final) proof copy is on it's way to me. Once that looks good, Beyond Silence and Light will see the, um, light, of day.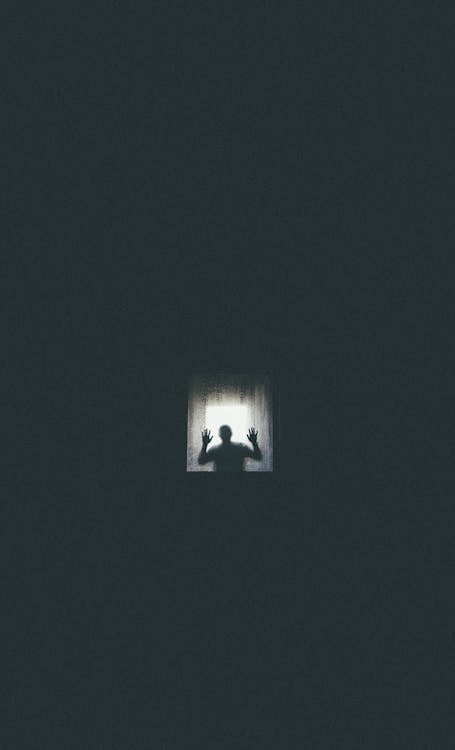 We're shooting for an official release date the week of 9/28/20, and possibly sooner if I get the proof and run through it quick enough…
Look for the final announcement on the book's release date within the week.
On a related note, I was honored to be the most recent guest on the Hanging with Monster Podcast this past weekend. Had a good discussion with host Jamie Randolph about the book itself, the writing/editing processes, some of my influences, and and a bunch of other entertaining jargon.
Give it a listen here: https://anchor.fm/jamie-randolph3/episodes/Episode-1—Kevin-Trusty-ejv41r?fbclid=IwAR0I8Lc1PL8sVhOMyB7z0XePKNVexrxkef8NlFta4B1UHKYBIL5B8bfV–c
Don't forget to go and give the Hanging with Monster Podcast Facebook page a follow so you can stay up to date on all the awesome upcoming guests that include a bevvy of creatives, musicians, artists, athletes and more!
Adios for now folks.